How to Prepare Your Garage for Winter
As with most things, when the colder weather begins to take hold your garage and the garage door may be pushed to their limits. However, with the proper precautionary measures your garage will be able to withstand the harsh conditions of winter with ease, maintaining an excellent environment within your garage to keep all of your belongings protected. Knowing how to prepare your garage door for winter may not be something you're familiar with, so in this month's article that's exactly what we'll be addressing.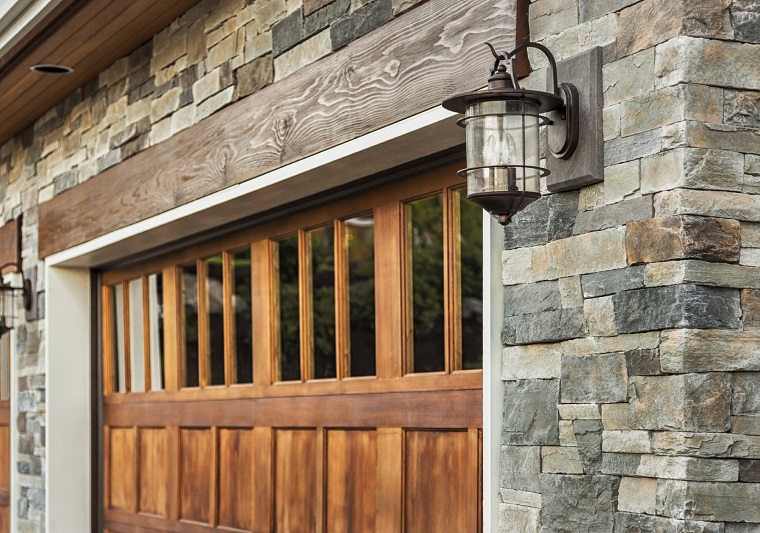 Clean Your Garage Door Thoroughly
First of all, you'll need to adequately clean your garage door. Wipe away dust, cobwebs and the like – in so doing, you will be able to spot areas of concern across the garage door that may want sealing to protect it and the whole garage from the cold.
Seal Holes and Gaps
Any and all holes and gaps in your garage, no matter where they might be, must be sealed. Airways to the outside will allow the cold to seep into your garage, putting the health of your garage door and all the belongings inside at risk. Particularly, you should check around any vents or windows in your garage for holes.
Insulate the Walls
Another way of protecting your garage and its door against the cold is to insulate the walls. However, insulation requires an expert hand to appropriately install it. Insulation creates a controlled environment in your garage that, if your garage is attached to your home, will save you money on your energy bills. Likewise, it will protect your belongings and the garage door too.
Replace Batteries
Anyone who has tried to start their car up on a frosty winter morning will be only too aware of the problems batteries face in the cold. It isn't just car batteries that face this problem, though. Batteries of all shapes and sizes perform worse in the cold. Therefore, if your garage door has any battery operated components, it makes sense to check and replace them if necessary before the cold hits in earnest. Don't find out the hard way, one blustery and chilly January night, that your batteries need replacing.
Invest in a Modern, Insulated Garage Door
Above all else, the best thing you can do to protect your belongings and garage from winter is to invest in a new garage door. In particular, if your garage door is older, it may not be able to withstand the cold as readily as other, more modern types of doors. Green thinking in the industry has resulted in concerted efforts to produce quality garage doors that are well-insulated by design. What's more, these are easy to maintain and often have an aesthetic appeal that old garage doors lack. But finding the right garage door for you can be a bit arduous, which is why you'll need a professional service from people you can trust. You'll need Dimension Garage Doors.
Looking to invest in an insulated garage door? Contact us today to find out more
Dimension Garage Doors have specialised in providing high quality automated and manual garage doors that are reliable and affordable throughout the North West of England for over 20 years. For more information on services including supplying, installing, maintenance and repairs of garage doors, please don't hesitate to contact us today.